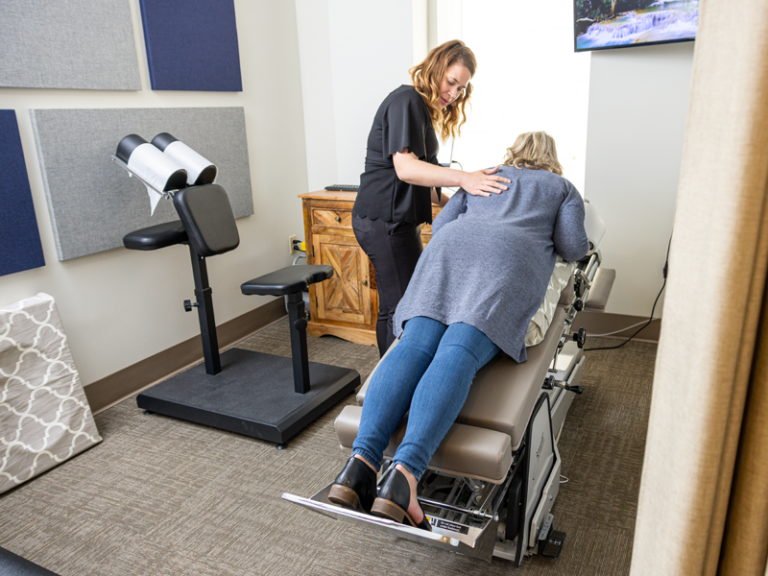 At Cavallo Clinic, our prenatal chiropractic care providers have additional advanced certification in prenatal chiropractic care called the Webster Certification to treat pregnant women safely and effectively. We use a special chiropractic table that accounts for the physical changes that occur during pregnancy in the female body.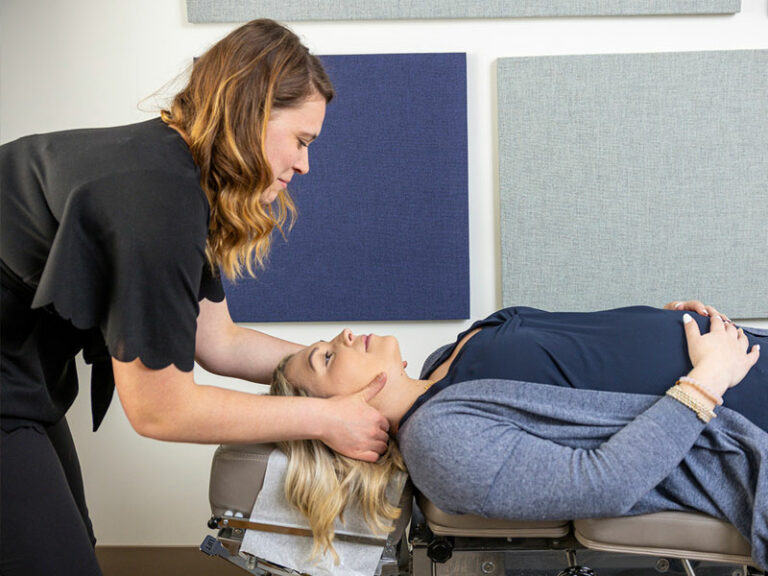 Pregnant woman experience extreme physical changes–from the way a woman walks to the way she sleeps. Prenatal Chiropractic Care can help with postural discomfort and adjust the body by realigning the spine and restoring pelvic balance. Through these methods, chiropractic care can naturally and safely relieve many of the aches and pains associated with pregnancy, and help to encourage optimal health after pregnancy.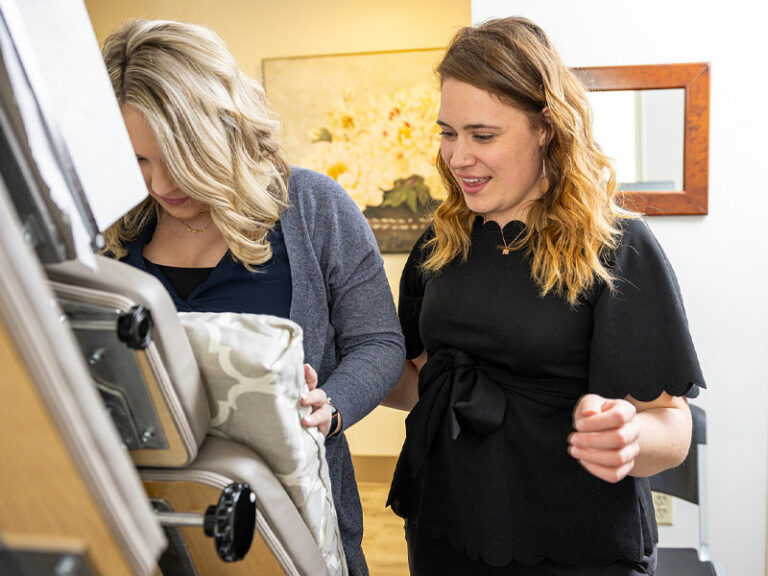 Maximizing Space for Baby
When the pelvis is misaligned, it can limit the space the baby has in the womb. This makes it harder for the baby to move into the desired position for delivery, affecting the mother's ability to have a natural birth. However with prenatal chiropractic care, the pelvic balance can be restored and this can often be easily solved.
After delivery, you can bring your baby to Cavallo Health to have his/her spine checked for proper alignment.