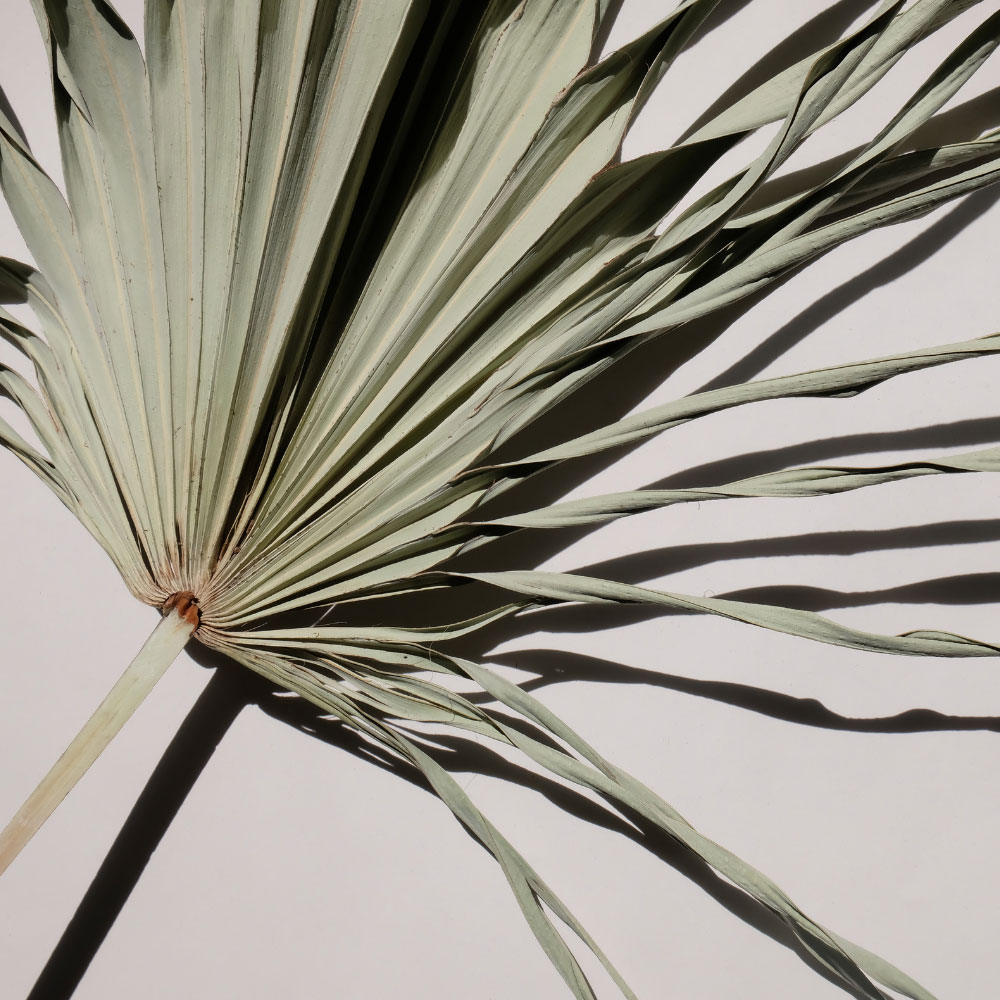 Integrative, Naturopathic & Functional Medicine
At Cavallo Health, we provide "comprehensive" health. We offer Functional Medicine, Integrative Medicine, and Naturopathic Medicine appointments that integrate with our Chiropractic Care and other services to foster optimal, pain-free health. 
Whether you are looking for more acute care or you are looking to start a journey to optimal health, these three avenues of health can be tailor-made to your needs. 
Functional medicine determines how and why illness occurs through advanced diagnostic testing and then works to restore health by addressing the root causes of disease for each individual. Naturopathic medicine is a distinct system of primary health care that emphasizes prevention and the self-healing process through the use of natural therapies. Integrative medicine is an approach to wellness that combines both conventional medicine and complementary medicine (therapies that are not part of traditional Western medicine). Each one of these types of medicine can treat the following: