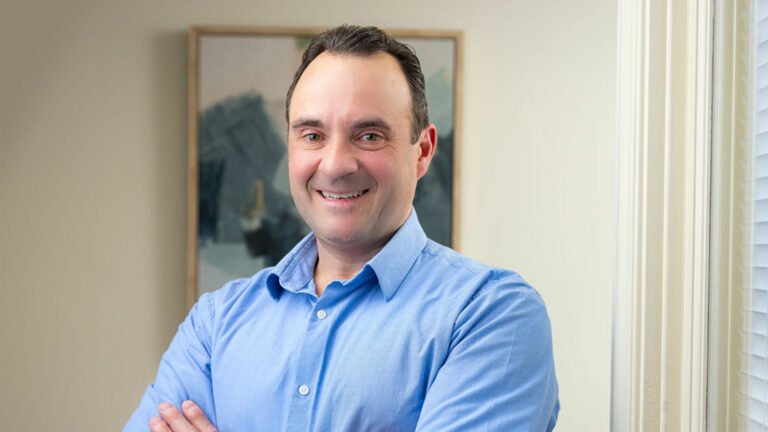 Johnathan Cavallo, DC-DACRB
For 25 years, Dr. Cavallo has been diagnosing and treating patients. Born into a family of chiropractors, he founded Cavallo Health to continue his family's legacy of bringing optimal, pain-free health to patients. He is a Board Certified Diplomate of Rehabilitation, one of only 35 in the state.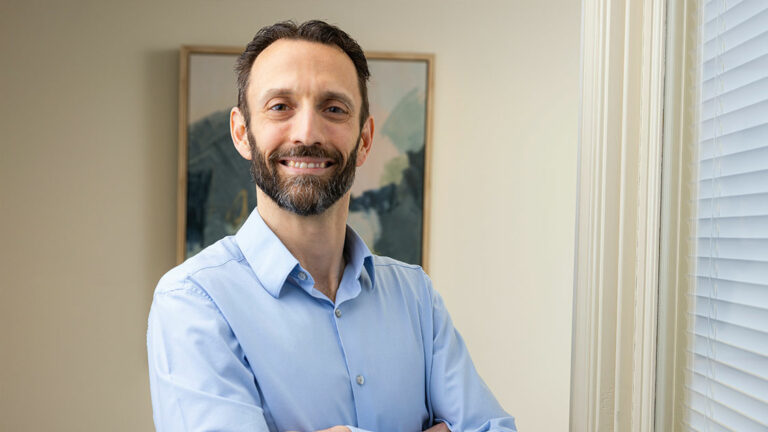 Steven Zellers, DC
Practicing both Chiropractic and Functional Medicine, Dr. Zellers focuses on individualized care. An expert in multi-technique chiropractic work, such as manual adjusting, drop table adjusting, and instrument adjusting, Dr. Zellers personalizes each treatment to the patient while investigating the root cause of pain.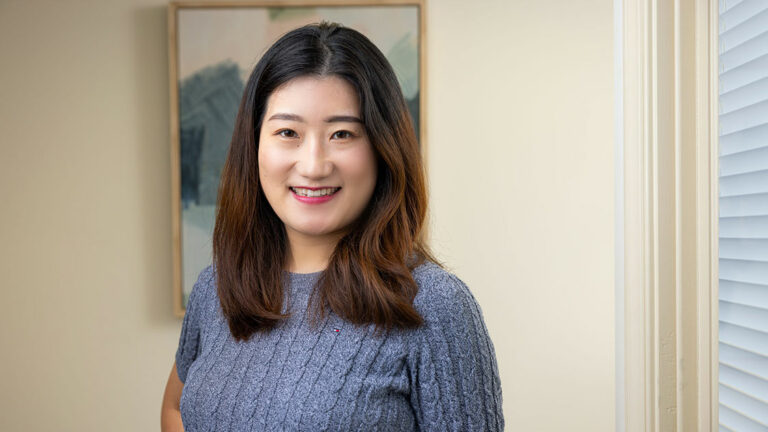 Quinn Ji, DC
Dr. Quinn is a Chiropractic Doctor who focuses on whole-patient care. An expert in the Gonstead technique, Thompson Drop Table, Ultralign, and is certified in the Webster Technique for prenatal care. She also provides cranial sacral therapy for patients of all ages to help them achieve overall well-being and optimal health.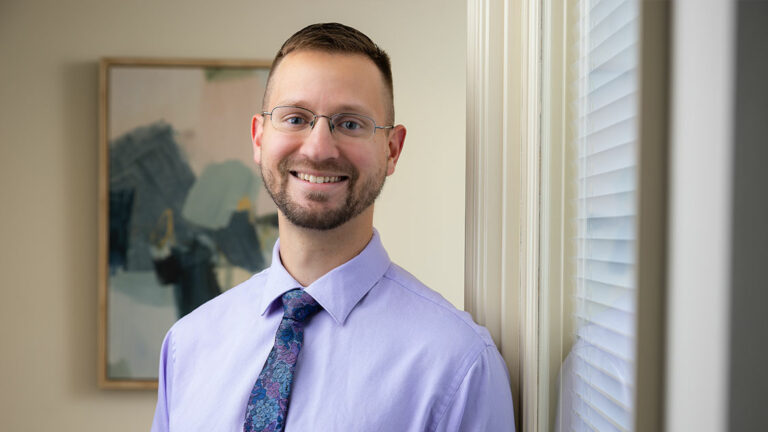 Matthew J. Weaver, DC
An expert in the Gonstead technique, Dr. Weaver provides chiropractic care to patients of all ages, including geriatric, pediatric and prenatal patients. He believes that the best and most rewarding part about this profession is seeing the patient transition throughout their own life-changing process with Chiropractic care.