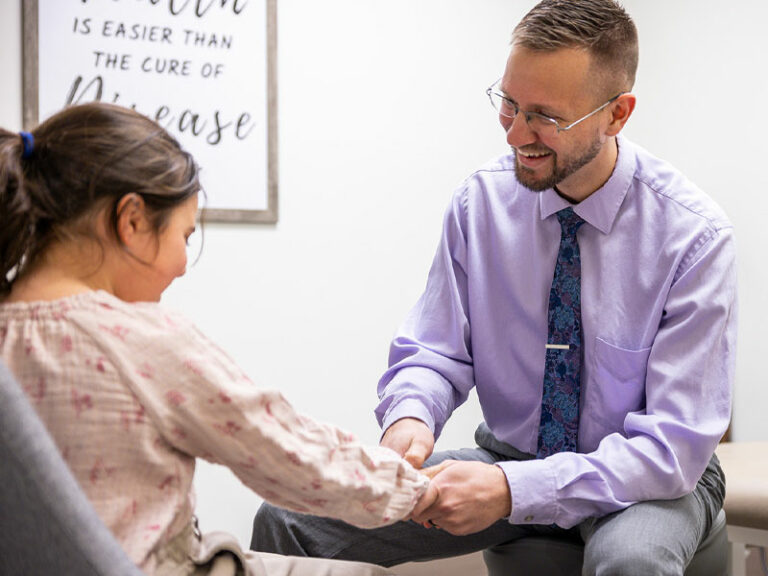 One Size Does Not Fit All
Chiropractic treatment is always modified to fit each patient at Cavallo Health. This is particularly true with children. Our chiropractors will first meet with you and your child to get a full understanding of his/her medical history. Then, a physical examination will help identify any spinal problems or other underlying health issues. We make sure that child and you are completely comfortable before any adjustments take place. The amount of pressure used is the same amount of pressure that you would use to check a contact in the eye or to check a piece of fruit to see if it is ripe.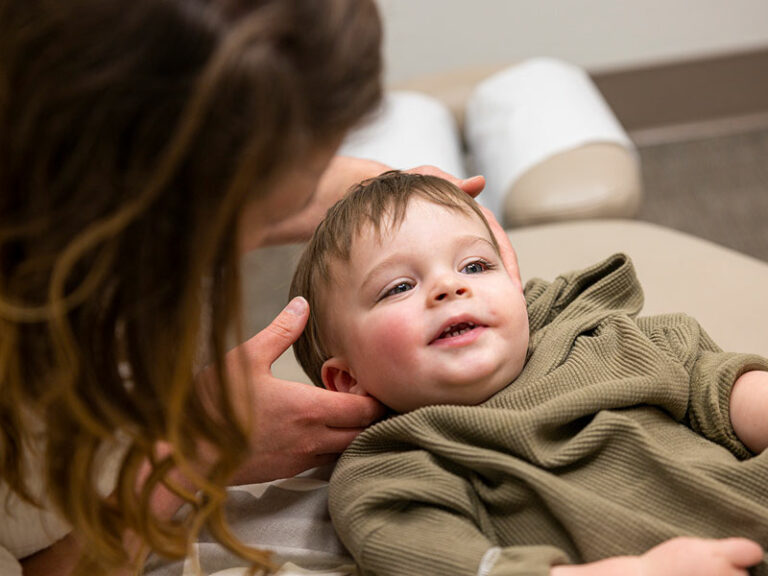 Pediatric Chiropractic Care for Infants
Yes, even babies have misaligned spines. Your newborn can experience various physical complications during childbirth. A misaligned spine can induce symptoms such as asthma, digestive problems, and difficulty with latching. Fortunately, these issues can be assessed and treated with chiropractic care. Adjustments for newborns and children are different, using significantly less force. If any gentle adjustments are needed, the chiropractor will use fingertip pressure to make corrections.