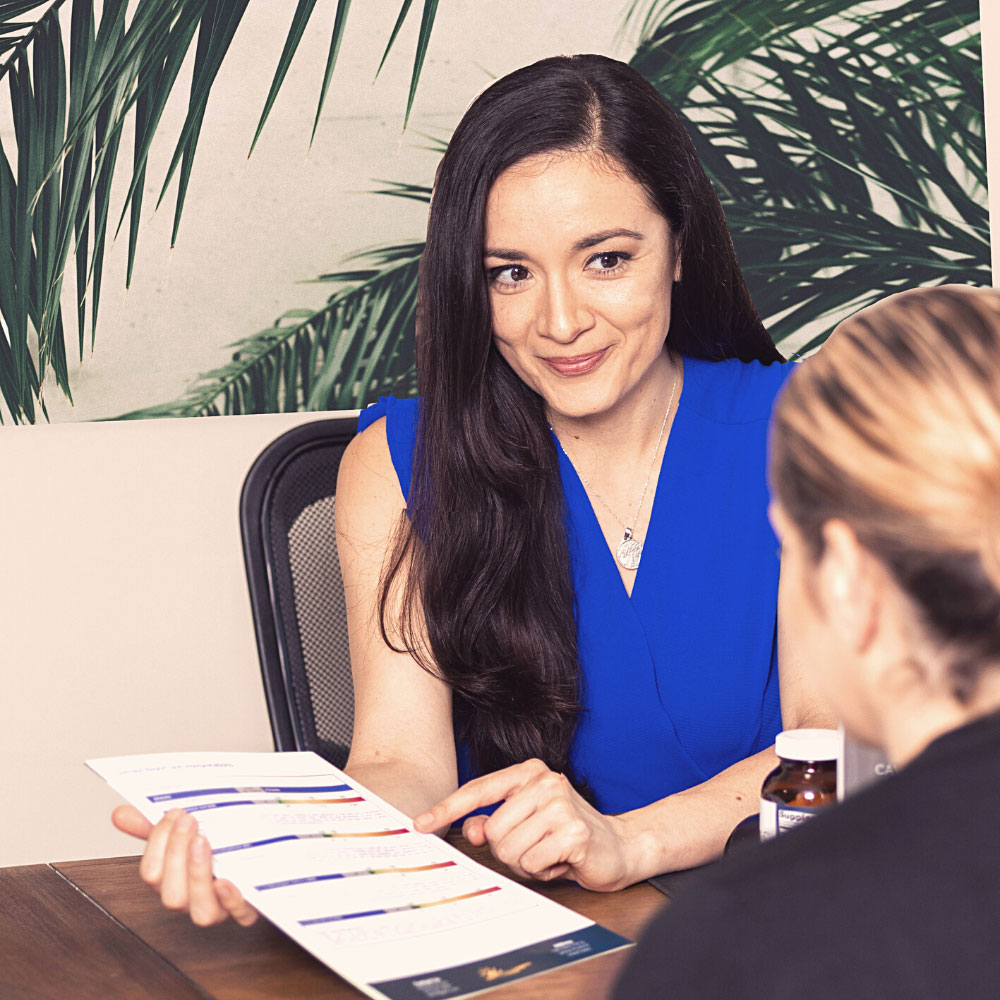 Naturopathic Medicine at Cavallo Health 
Naturopathic Medicine is an approach to medicine that works to diagnose, prevent, and treat acute and chronic illness to then restore and establish optimal health by supporting the person's natural-healing processes.
Naturopathic Medicine Principles
The six principles of naturopathic medicine unite NDs across the world:
First Do No Harm

The Healing Power of Nature

Identify and Treat the Causes

Doctor as Teacher

Treat the Whole Person

Prevention
At Cavallo Health, Fernanda Moreno, ND prioritizes the most natural, least invasive and least toxic therapies to treat illness. She promotes wellness by treating the body as an integrated whole to facilitate the human body's inherent drive to heal itself.