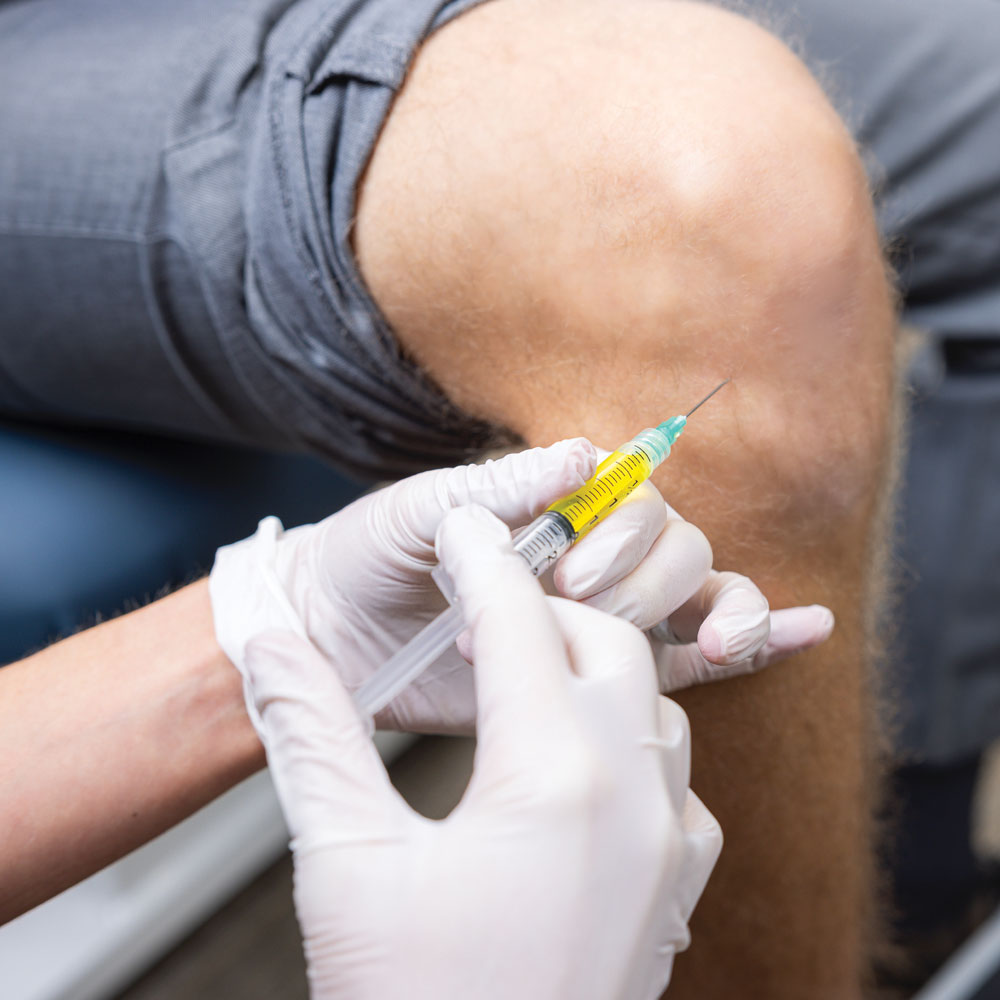 Your Body is a Healing Machine
Regenerative Medicine is a cutting-edge type of medicine that uses natural substances to boost your body's ability to heal itself. With Platelet-Rich Plasma and other natural substances, our joint injections can provide lasting relief.
Chronic joint pain can affect your knees, elbows, hips, or shoulders, and it can be debilitating. When conventional treatments haven't brought you relief and surgery isn't an option, regenerative medicine may be a solution.
Regenerative Medicine Joint injections at Cavallo Health are non-surgical procedures that apply natural solutions directly to damaged joint tissue. These substances provide a natural alternative to steroid injections, which has actually been shown to advance arthritis by damaging the remaining cartilage.