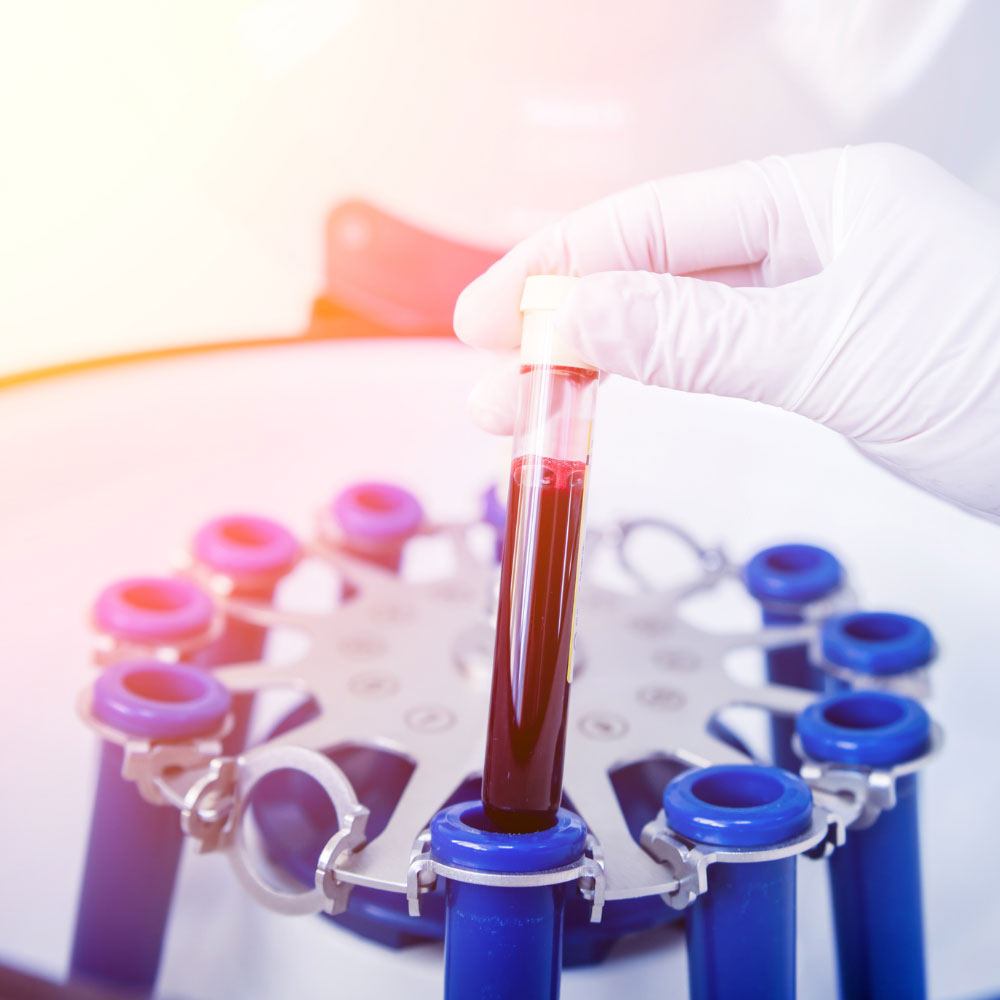 Your Body Can Heal Itself
Platelet-rich plasma therapy is a form of regenerative medicine and alternative to surgery that uses injections of a concentration of a patient's own platelets to accelerate the healing of injured tendons, ligaments, muscles and joints. 
PRP consists of two elements: plasma, or the liquid portion of blood, and platelets, a type of blood cell that plays an important role in healing throughout the body. Platelets are well-known for their clotting abilities, but they also contain growth factors that can trigger cell reproduction and stimulate tissue regeneration or healing in the treated area. Platelet-rich plasma is simply blood that contains more platelets than normal.
PRP can amplify the natural growth factors your body uses to heal tissue, providing many benefits for conditions like those listed below.