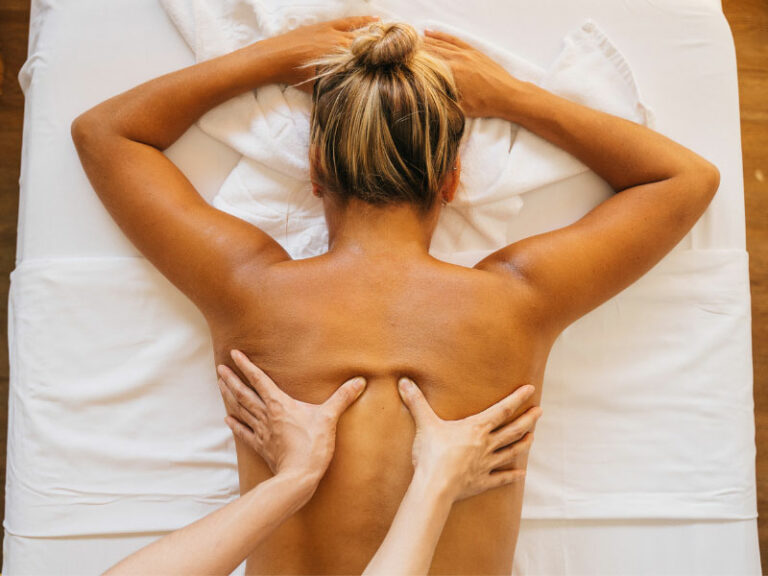 Whether what you need most is to simply relax your tension away for overall well-being or a more targeted approach to release deeper pain in stiff muscles or joints, our custom tissue healing massages will take you there.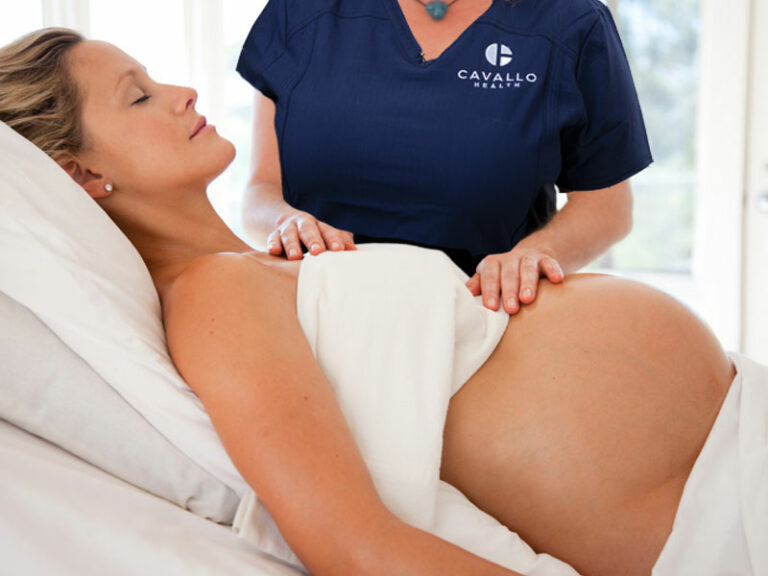 Perfect for expectant mothers to help relax the mind while reducing stress on weight-bearing joints. It can help reduce anxiety, decrease symptoms of depression, relieve muscle aches and joint pains, and improve labor. We also provide prenatal chiropractic care.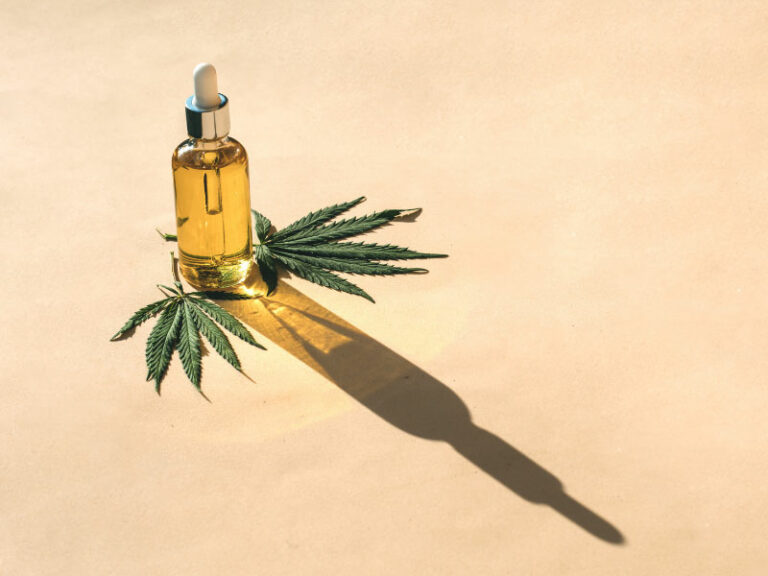 Experience both the physical and mental benefits of CBD oil that will soothe the senses. This is a therapeutic massage that uses 250mg of cannabis oil. Its main focus is relaxation, mindfulness, and pain relief.